Hi,
Since I have been working quite a bit I have not been uploading much. However, all is well! I have been working on a great paper and some cool analysis with Dean Eckles, and found some great results in another study which I will write up together with Steven. Also, I met Jerry and his girlfriend Krista who are really cool and are going to teach me how to play golf :)
Anyway, life is good around here. Only a few more weeks to go (including one in Canada) and I will be back in the Netherlands again….
A few pictures just to keep everyone informed: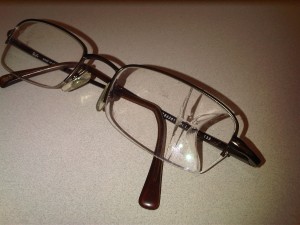 1. I stepped on my glasses. Apparently they do not take that very well….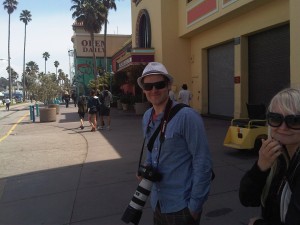 2. Thats Jerry and Krista in Santa cruz (By the way, the make cool pictures)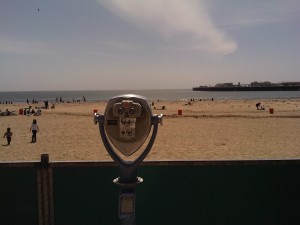 3. My own try to do a cool picture…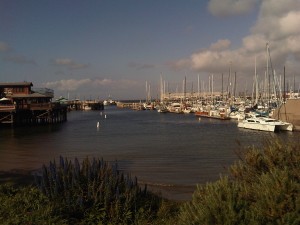 4. Boats, harbor (no clue where this is really…)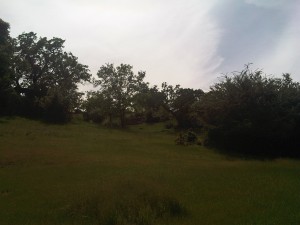 5. Foothills behind Stanford. Cool place to walk around.
See you all soon!